Physical Advertising on Bulletin Boards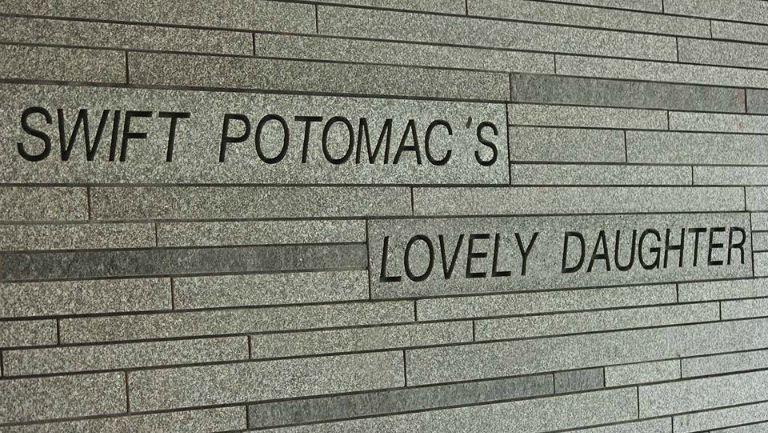 Healey Family Student Center Posting Policy
The following guidelines should be followed by those wishing to post items in the Healey Family Student Center:
All items are to be posted only on bulletin boards. Materials posted elsewhere shall be removed.
No materials may be posted on the interior stone, painted, or glass surfaces; trees; the exterior of buildings; on painted, on car windshields; or on bulletin boards administered by a university department without permission from the department.
All registered student organizations must have all items approved by the Center for Student Engagement, Campus Ministry, Department of Performing Arts, or the Center for Social Justice prior to being mass produced.
All posted material must specify in English the date, time, and location of the event as well the name of the Georgetown University sponsor (if applicable).
Posted material should not cover any publicity posted for other events. However, outdated information may be removed to make space for current information. Multiple postings on a board may be taken down to accommodate other groups and departments.
Posted materials are to be affixed with tacks or staples.
Posted materials may not advertise alcohol, drugs, gambling, or anything else that would be a violation of university policies, either through language or artwork.
The department or organization is responsible for taking down all posted materials upon completion of its event.
Student organizations found in violation of these policies may be referred to Judicial Affairs. There is a separate policy for posting in the residence halls. Inquiries about posting in the residence halls should be directed to the office of Residential Living. Inquiries about all other campus bulletin boards and special posting arrangements should be directed to the Center for Student Engagement.
Important Note: All bulletin boards in the Healey Family Student Center are cleared of out-dated materials every Sunday night.
Directional Signage
For directional signage (easels/directional arrows) for use within the Healey Family Student Center, contact the HFSC Information Services Center at (202)687-6111. Directional signage is only available for events occurring within the HFSC.