Student Centers Accessibility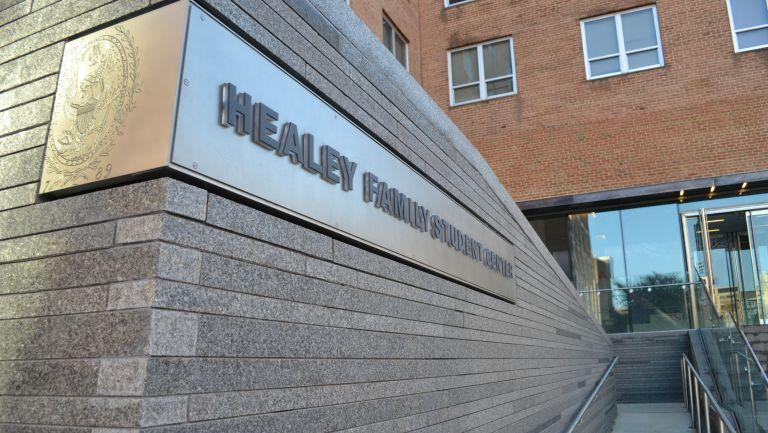 Georgetown University strives to be inclusive to all members of our community, including visitors to
campus. Under the Americans with Disabilities Act (ADA), Georgetown University is required to provide access to programs and services to all qualified participants regardless of disability. Considering accessibility when planning events can benefit the experience of all participants by creating a more diverse group and providing a welcoming environment to all.
The HFSC has accessible routes available through these locations:
1) The Main Entrance (across from Leo O'Donovan Dining Hall)
2) The North Courtyard (near the main entrance to the New South Dining Hall)
3) Through the 1st floor via ramps near the Village A residence hall off of Library Walk
In addition, assisted listening devices are available within the facility in all HFSC meeting rooms.
The Leavey Center has accessible routes available through these locations:
1) The Leavey Bridge via the elevator at the clock tower
2) Leavey parking garage elevators
3) Through Regents Hall via the 4th floor when taking the elevator
There is also a barrier-free route from the Southwest Parking Garage to the Leavey Center.
For additional information, please log on to the Georgetown University Academic Resource Center website. Current information including Barrier Free Route and Detour Maps and an Accessible Event Guide is available on the Georgetown University Master Planning website. Information on Transportation Accessibility is available on the Georgetown University Transportation website. In addition, information about sign language interpreters or CART services at available as well.
Please contact the ARC at arc@georgetown.edu or visit the Georgetown Accessibility website for more information.