Development and Advancement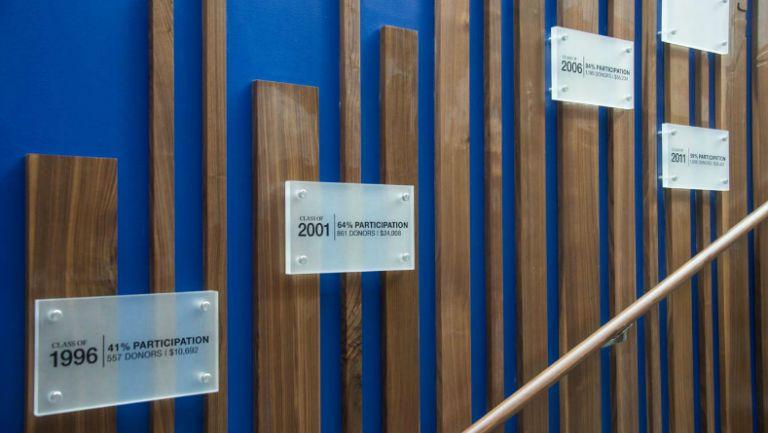 As a part of Georgetown's commitment to enhance the campus environment and expand student-
centered spaces within the university, Healey Family Student Center opened to students on September 5. The center was named in honor of a leadership gift from the Healey Family Foundation, which supports the philanthropy of Thomas J. (C'64) and Meg Healey, their daughter and son-in-law Megan and John Hagerty, their son, Jeremy (C'95), and his wife, Megan Healey (C'95). Thomas Healey is a former member of the Georgetown University Board of Directors and Board of Regents.
To learn about naming and major gift opportunities for the Healey Family Student Center, contact Meg Pagonis, Director of Development, 202-687-7873.
Click here to learn more about the Healey Family and the development of the facility (new window)