Meet the Staff
Andrew Addison
Director
As a student at American University, Andrew became heavily involved in events and program management, which led to him working in the field at his alma mater before moving to George Mason University for five years as their Scheduling and Events Manager. Andrew came to Georgetown in October 2016 and loves supporting operations and special events for Student Centers. When he isn't working, Andrew can be found at any of the numerous free cultural events throughout D.C.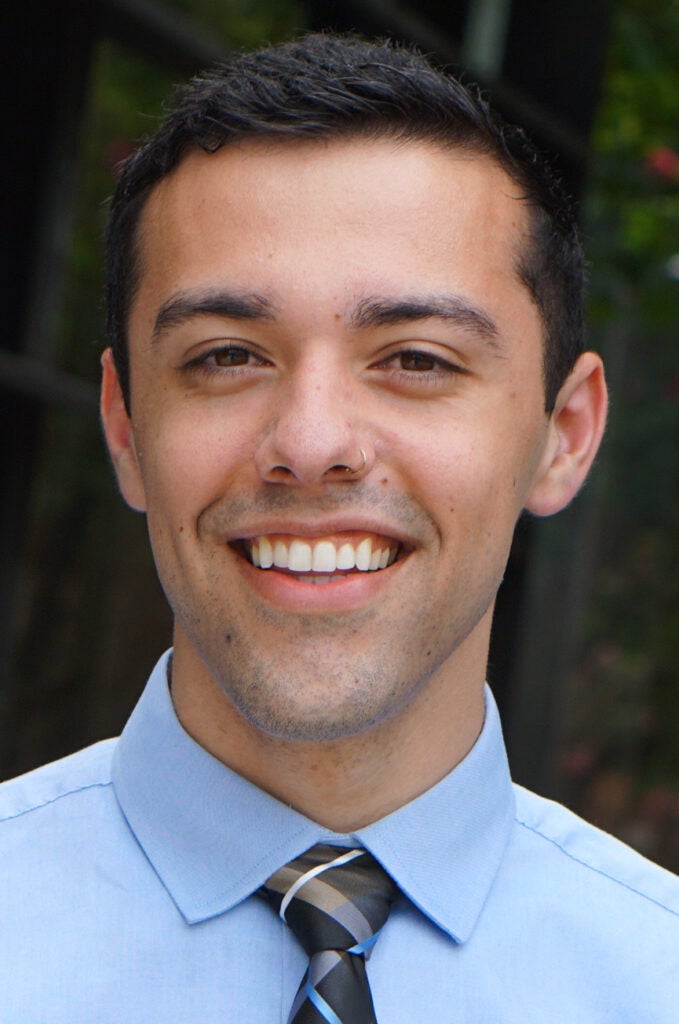 Jacob Miner
Assistant Director
Jacob joined Student Centers in February 2023 after serving as a Community Director with Residential Living. After being a heavily involved student leader throughout his undergraduate studies, he was inspired to pursue graduate studies in higher education administration. He is passionate about supporting and engaging with students, hoping to help students find meaning and direction in their undergraduate careers. Jacob also serves as Assistant Diving Coach with the Georgetown University Swimming & Diving team.

Robert Bailey
Operations Manager
Robert graduated from Morehouse College and brings over 10 years of experience in Georgetown University events management to his role at Student Centers. As Operations Manager, he specializes in event support and building management. Robert is a native of the D.C. area and a huge local sports fan.
---
---